How To Play Type Saga (Game Mechanics)
Date: Oct 01, 2022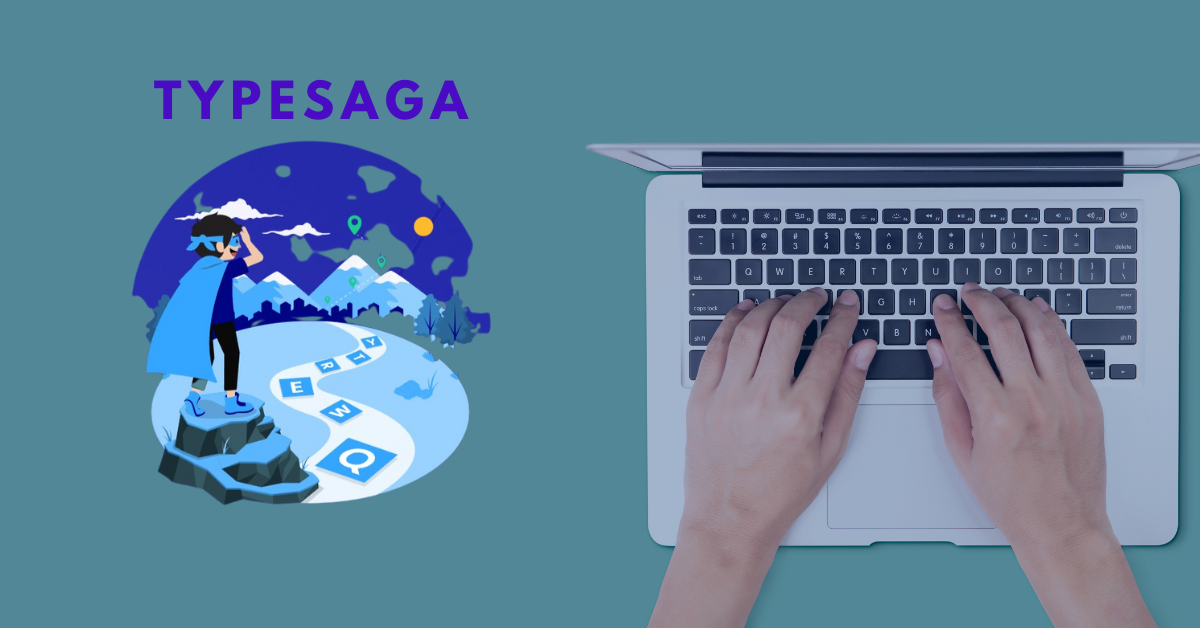 Welcome to Type Saga! Improve your typing skills and become the ultimate Type Saga master! This article will give you an overview of how to get started playing the game.
Type Saga Game Mechanics
1. Website
Go to typesaga.com
2. Sign-up
Click the Signup button and sign in via google email or Facebook. (You cannot access the "Play-to-redeem mode" if you will not signup.)
3. My Account
You will have your personal account after signing up. If you click the "My Account" menu, you will have an access to four (4) different sub-menus: Dashboard, Request Payout, Referrals, and Log out.
4. Dashboard
The Dashboard contains all the necessary information you need to know. Your Energy is the number of games you can still play within the day. As of now, you have 25 energy limits per day. You also have your current points, (which will determine if you are eligible to redeem or not. You can increase your current points by playing in the "play-to-redeem mode"), recent scores, referred users count, and referral code. The rest is your personal account info.
A very important note is your phone number. Make sure to provide your correct number. This number will be used to redeem rewards thru GCash.
Always read the descriptions found just below the "User Dashboard". Game announcements and changes will be posted regularly in that spot.
5. Request Payout
If you have enough points, you can convert them into rewards in the request payout sub-menu.
Currently, you need to collect at least 7,500 current points in the play-to-redeem mode to redeem rewards. If you already had the points, click the request payout sub-menu and click the "Get" button.
Again, please make sure that your phone number is accurate to avoid unnecessary delays.
The request will undergo quality assurance to check if the user is not cheating. The request will be in queue until it will be approved. The player will receive the reward right after the request has been approved.
6. Referrals
Use your referral code and share it with your friends. If they will signup using your link, you have the chance to get additional 200 points. Referral points can only be claimed once the referred user has at least 2,500 points in the game.
How To Play And Collect Points
After signing up, you are now ready to play and collect points. To do so, just click the play button and start the typing game.
IMPORTANT NOTE! POINTS FROM THE NOVICE, INTERMEDIATE AND EXPERT MODES CAN NOT BE USED FOR REDEMPTION. IF YOU WISH TO PLAY AND EARN, GO TO THE "PLAY TO REDEEM MODE".
WARNING! SUSPICIOUS AND DUPLICATE ACCOUNTS WILL BE BANNED AUTOMATICALLY WITHOUT NOTICE!
The points will be based on your WPM score. Play until you get the minimum current points to redeem your rewards.
That's it! Enjoy the game and always play it the TypeSaga way!
---